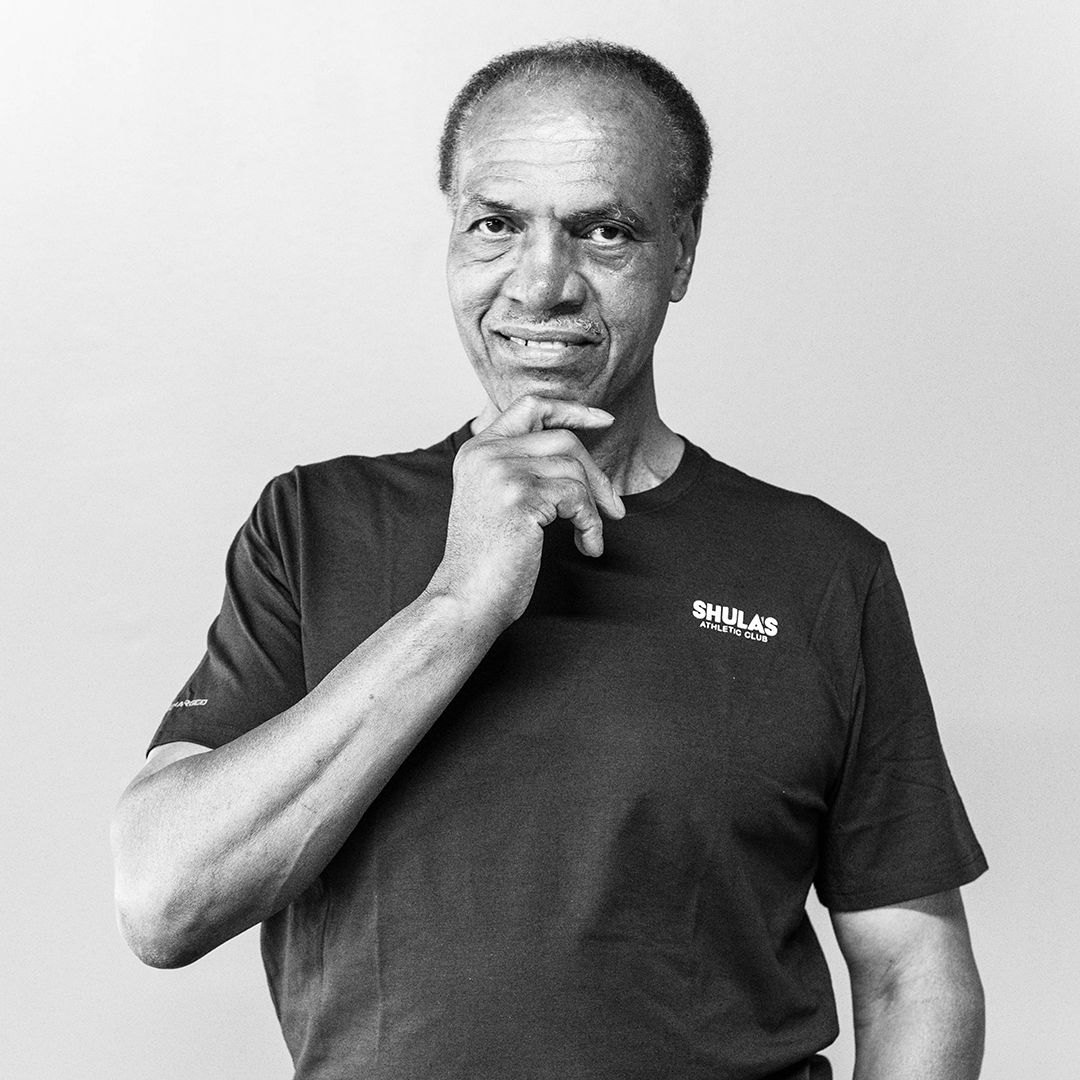 Junior Wade
Personal Trainer
Junior wade was born and raised in South Carolina.  He attended South Carolina State University where he received both his Bachelor's Degree in Science and his Master's Degrees in Education.  Junior was incredibly athletic and played football, basketball and baseball.  While attending college, Junior played baseball and enjoyed the comradery of teammates, as well as recognizing that he wanted to pursue a career in helping other within the sports realm.
Once Junior graduated from college his illustrious career in the world of sports began.  His first job was an Athletic Trainer position for his alma mater S.C. State University. He then moved on to Fayetteville State University.  Next, he secured the Head Baseball Coach & Assistant Athletic Trainer positions at Davidson College, NC.  Who would have known what was coming next.  Junior landed the Strength and Conditioning Coaching position for the Miami Dolphins Football Team, under Hall of Fame Coach Don Shula.  Junior would work for the Dolphins (National Football League) for the next 13 years (1983-1995).  His experience with professional and college athletes catapulted him to the next level of training.
Sports ultimately brought Junior into the Fitness Industry.  He has always been passionate about sports and staying active, so why not allow his past experiences benefit the average person.    So in 1996, Junior joined the Shula's Athletic Club personal training team and has been helping members realize their potential ever since. Whether you are a professional athlete, a weekend worrier, or a senior citizen, Junior has the knowledge and expertise to help you.
Junior still works as an Athletic Trainer for Dillard High School and participates in the Broward Health & Joe Dimaggio 18U Sports Medicine Programs.
Junior holds multiple certifications:
NATA (National Athletic Trainers Association)
NSCA (National Strength and Conditioning Association)
Organizations:   ATAF (Athletic Trainer's Association of Florida)
                        SEATA (Southeast Athletic Trainer Association)
                        World Lifting Association